Display Stands and Kiosks
Üstün Mimarlık is solution oriented since its establishment;
Fair Organization

Fair Stand Manufacturing

Exhibitions

Custom Design Furniture Manufacturing
Such as fair services and
Interior architecture

Showroom

Cafe –Restaurant –Shop etc. has adopted the principle of providing solution-oriented service in line with the expectations of its customers in the fields of architecture.
In the application part of our projects in a quality and solution-oriented manner, taking into consideration every detail, our customers have a successful fair.
we support.
We have always accomplished success by eliminating the crisis moment by targeting success and providing fast solutions. The most spectacular and proud exhibition of supporting our exhibitors to achieve efficient and successful works in fairs.
format is.
We ensure success only by following each process from the beginning of the project to the end point, and at the beginning of the job.
Respect and loyalty to our business is the most important factor in choosing us.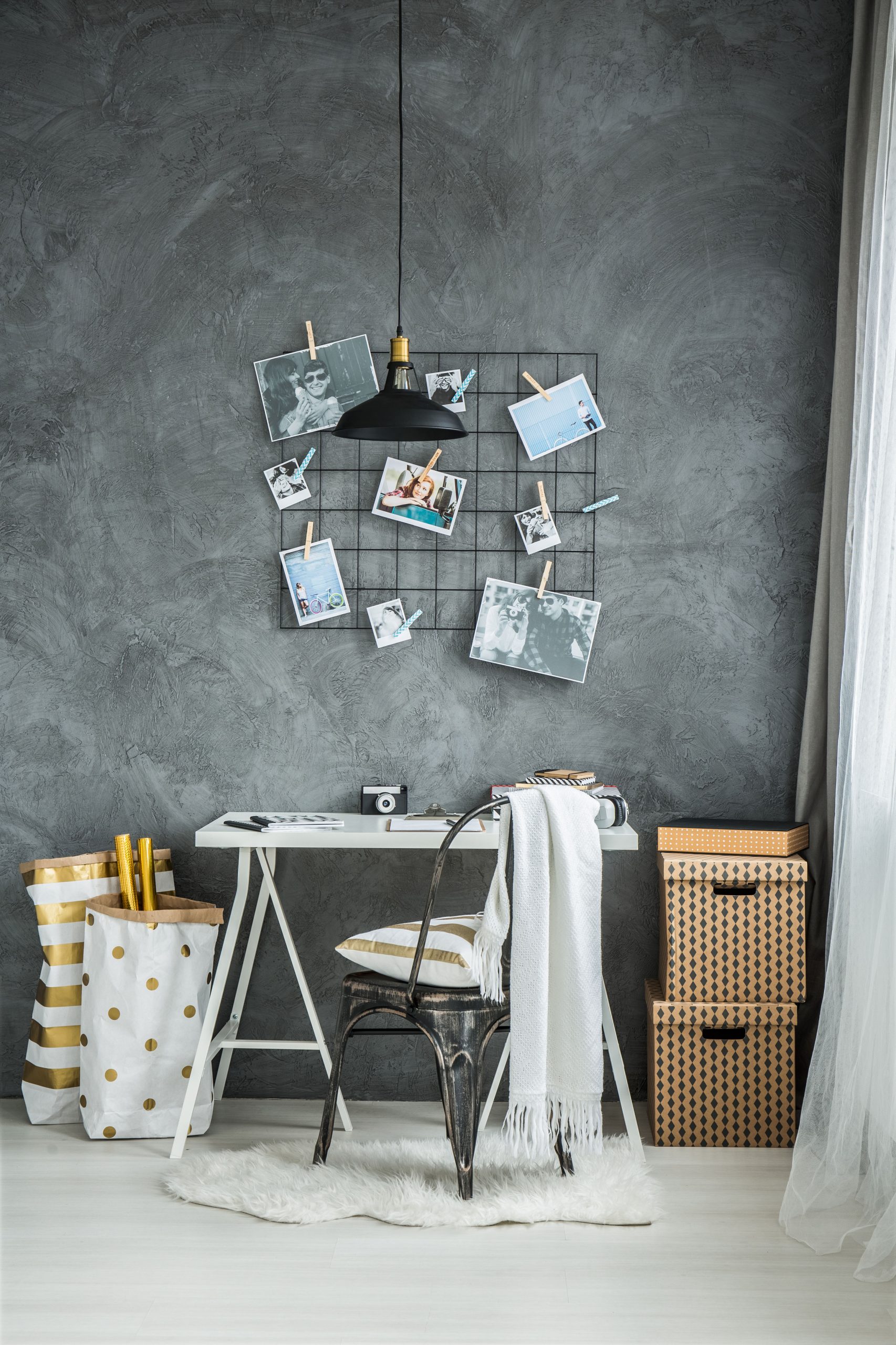 Submit a Request Form

This form can be very useful for emergencies.
Frequently
Asked Questions
Other Questions
What is Spider Stand?
Spider stand is widely used in organizations such as fairs, exhibitions, conferences, and promotions that you can use to promote your company or institution.
This is a practical and portable stand type. It is a product that spans a large area and is visually eye-catching after assembly, which takes up little space before assembly. For these reasons, it is a very preferred stand type. It consists of aluminum and plastic parts. Available in 3 x 3 and 3 x 4 dimensions. It consists of 5 panels of 3 x 3 and 6 panels of 3 x 4. Thus, it is possible to choose the appropriate dimensions for the area you will present. It is printed according to its dimensions and applied to your spider stand during assembly. Prices vary according to their size, but there is not much difference between them. There is no need to buy the Spider stand if you only need it for one time. Some companies also rent a certain amount.
What is a Wooden Stand?
Since the wooden stand, which is one of the first choices in terms of use in the long term, is produced from a raw material that provides unlimited freedom in terms of applicability during production, your ideas will be more "realizable". With WCM FACTORY, which is one of the leading companies among the wooden stand manufacturers, you can display your products exactly the way you want and thus increase your brand awareness in the sector. No matter which industry you operate in, you will need store stands and variants as long as your product is a tangible product. In this sense, you may want to choose a more robust and long-term product instead of a wire stand and metal stand. Basket, hanger, foot, wheel, shelf etc. You can shape the components as you wish and request a wooden stand production that does not exceed your budget. Of course, for this, you first need to decide which product or products, what kind of product it will be and how many will be exhibited.
The prices of wooden stands will also vary according to the variety of the evenings in the product, the type of material used, the number of stands to be produced and many other factors. Just like wire stands and metal stands, wooden stands are a kind of advertisement material that increases the brand image and increases the awareness of the product or product group to be exhibited. After making your choice among wooden stand models, again according to your own needs and requests; taking into account your budget, you can shape the product model and request the addition or removal of different components. Another option is to conduct a comprehensive research on wooden stand designs. SUPERIOR DESIGN will offer you a product-specific product design only after listening to your needs and wishes with its expert design team. Then, after your approval is received, the production of wooden stands begins and the product is delivered to you on the specified date. In addition to in-store use, it can be differentiated according to the usage area of ​​timber which is frequently preferred in fair areas. For example, you can choose a large wooden stand with more shelves in the fairgrounds. After all, in the fair area you
You do not want to use a metal stand or a wire stand made up of several shelves in the section reserved. In this respect, the wooden stand will be a more polished, quality and right choice.
What is Maxima Stand?
Maxima system are specially developed systems for modular stand fairs. Maxima system is very different and more modern than all conventional modular stands in fair stands. When you use maxima stands, which give a very wide design freedom, you will be easily noticed in the fair area. This profile, which is innovative within the modular systems with its international quality understanding, provides visual appeal, privilege, discernibility and memorableness in the fair environment.
What is Modular Stand?
Although there are many wooden stand models used in the market, the most used stand type is the modular stand. The reason for using this type is that it can be used more than once without other wooden stands. It can be disassembled like a lego and installed and dismantled many times with its attached parts. In this stand type, which generally uses aluminum and mdflam or chipboard, it can be used in other materials to highlight the visuality and obtain different designs. But we must also point out that it is a type of stand that is quite difficult to assemble different materials.
Güzelyurt Mah. 2148.Sk Delta Deluxe Residence A.Blok K:18 D:264 Esenyurt/İstanbul